Between 2014 and 2018 Nid & Sancy composed music for three theatre plays.
Dreaming Not Sleeping (DEStudio, Antwerp),created and directed by Galacticamendum,written by Jeroen Olyslaeghers with Benny Claessens, Nona Demey Gallagher, Marie Mignolet and Lisa Man.
Learning How To Walk (NTGent), directed by Benny Claessens, with Elsie De Brauw, Lisi Esteras, Lara barsacq, Benny Claessens & Risto kubar.
White People's Problems/The Evil Dead (Schauspielhaus Bochum), directed by Benny Claessens, with Anne Rietmeijer, Kate Strong, William Bartley-Cooper, Thelma Buabeng, Ann Gobel, Bernd Rademacher, and Jing Xiang.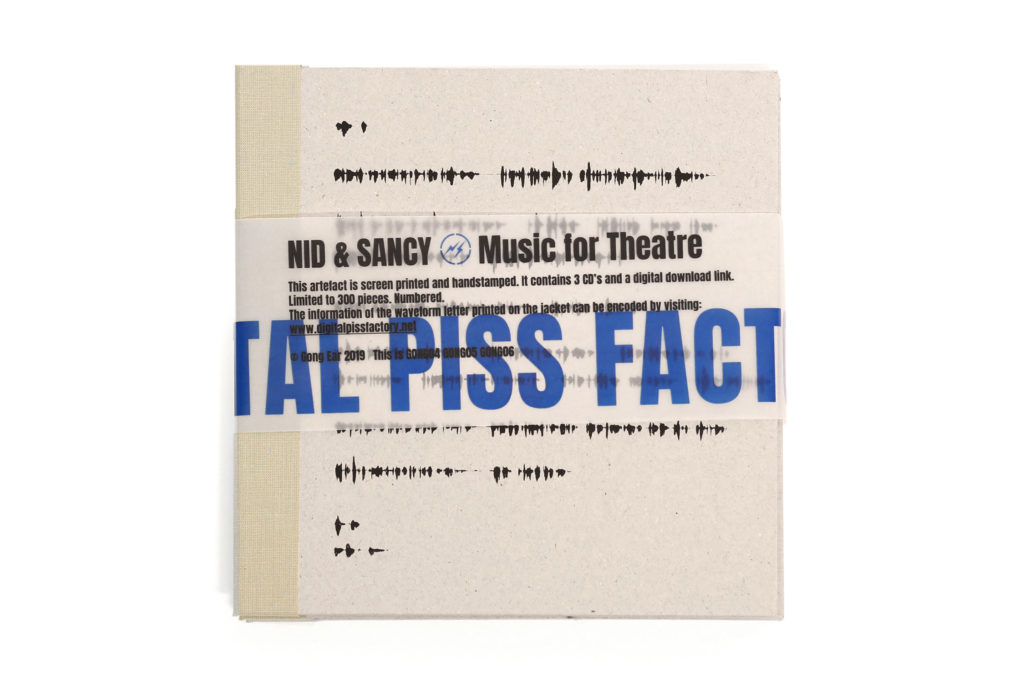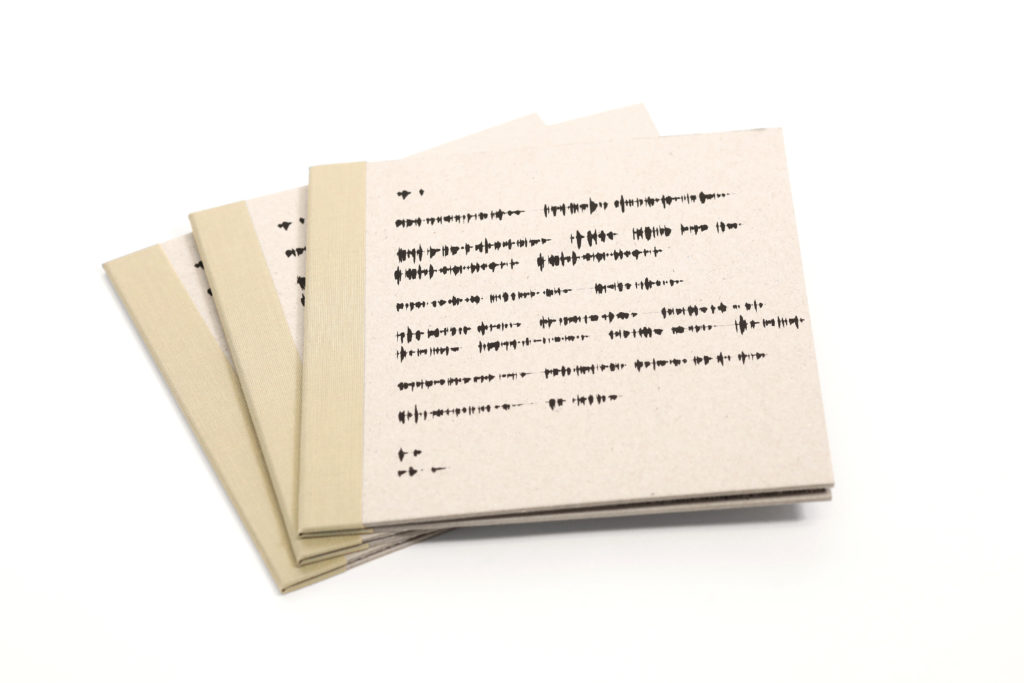 All three soundtracks will be released in both digital and physical form. The physical release is a 3cd handmade issue, strictly limited to 350 pieces. You can pre order it by going to the Shop section. The frst batch of 75 have just arrived. This means earlybird pre orders will recieve their copy ahead of the release date.
Visit our shop to order.